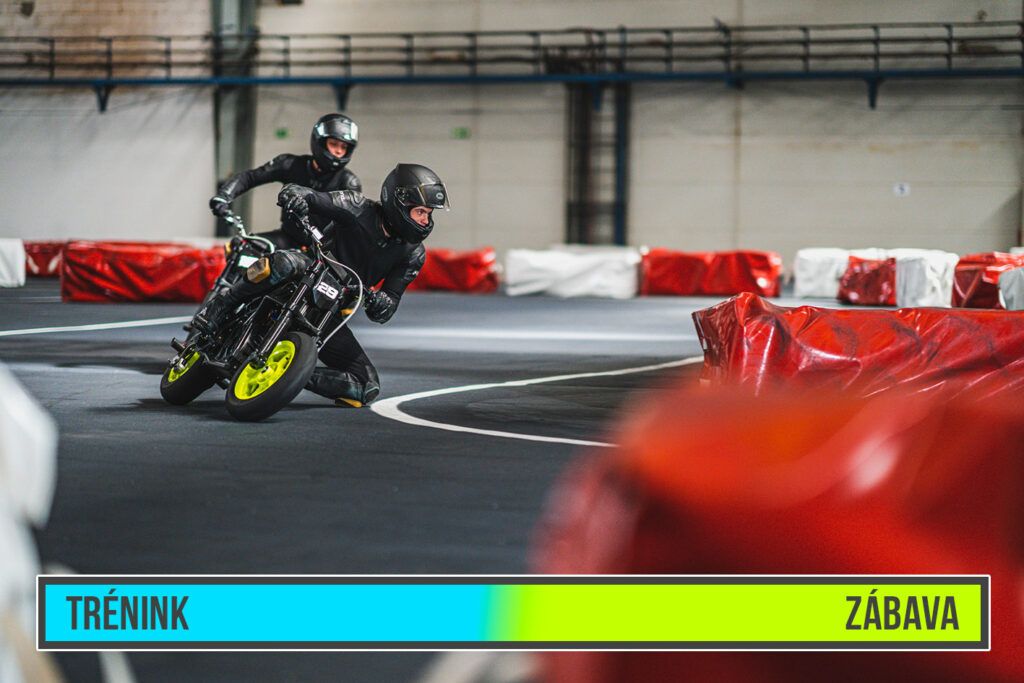 Developing Skills
Cannot be used for your first visit to Pitland.
The price per 1 person for 2 hours is:
2,400 CZK on weekdays from Wednesday to Friday
2,700 CZK on weekends from Saturday to Sunday
Equipment is not included in the price, but this can be loaned.
If you loan our equipment, for health reasons we ask that you wear functional underwear with long arms and ankle-length legs. If you do not own such items, you can purchase them here.
Planning a ride at Pitland as a gift? If you purchase the Unwrap it! Voucher HERE, you don't need to work out which product is most suitable for the receiver.
This course is suitable for beginners and intermediate level riders, and also for riders who want go back to biking after a long period without riding.
Children under 150 cm cannot attend the course without prior notification and our confirmation via info@pitland.cz.
PROGRAMME
2 hours long
takes place in groups, max. 3 people in group
one SAM is dedicated to each group
a combination of practice on the training circuits and on the track
Following the introductory 15 minute briefing in which participants learn the principles of moving within the motordrome and about the ePit, they move to the training zone, where they learn the basics of riding skills:
turning your head into bends
correct body posture, head, working with your hands
correct seating position on bike, position and work with legs
riding on the circuit, figure of eight, etc.
Each group will be led individually by your SAM, and adapted to the skills of participants and how they progress during practice.
You'll also enjoy a ride on the track, always under the supervision of your SAM.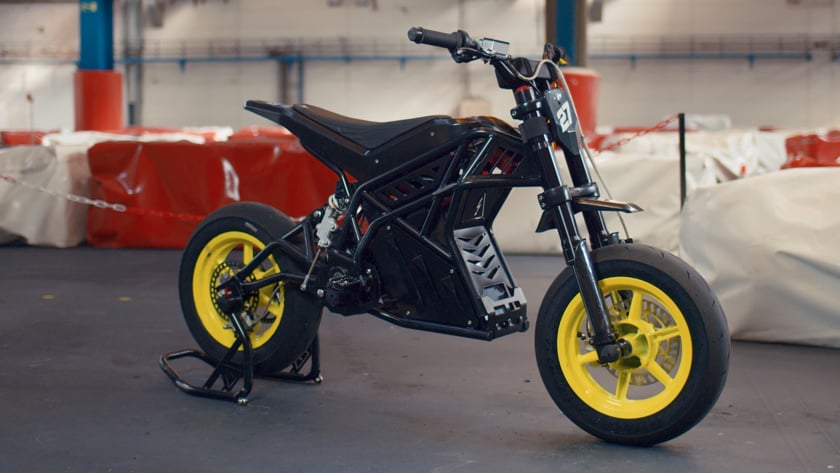 Briefing and other important information
the briefing is an integral component of every course. It comprises brief instructions, in which we explain to you how the ePit works, and how to treat it. It also includes rules which need to be observed to ensure a safe ride. You can play the briefing here at any time, and go back to it whenever you need to
you need a one-piece leather suit with plastic sliders, strong boots, an integral helmet and gloves to ride
you can loan a full set of equipment here according to the pricelist HERE
you need to arrive for your ride 30 minutes before the stated start time
you can only park at the marked places at the site