Group Sessions
Vhodné jako první i opakovaná návštěva Pitlandu. Cena pro max 6 osob na 2 hodiny je 11 900,-.
Vybavení není součástí ceny, na místě je však možné si jej zapůjčit dle ceníku ZDE
Při zapůjčení kombinézy vyžadujeme ze zdravotních důvodů oblečení do funkčního prádla s dlouhým rukávem a nohavicemi ke kotníkům. Pokud jej nevlastníte, je možné ho na místě zakoupit.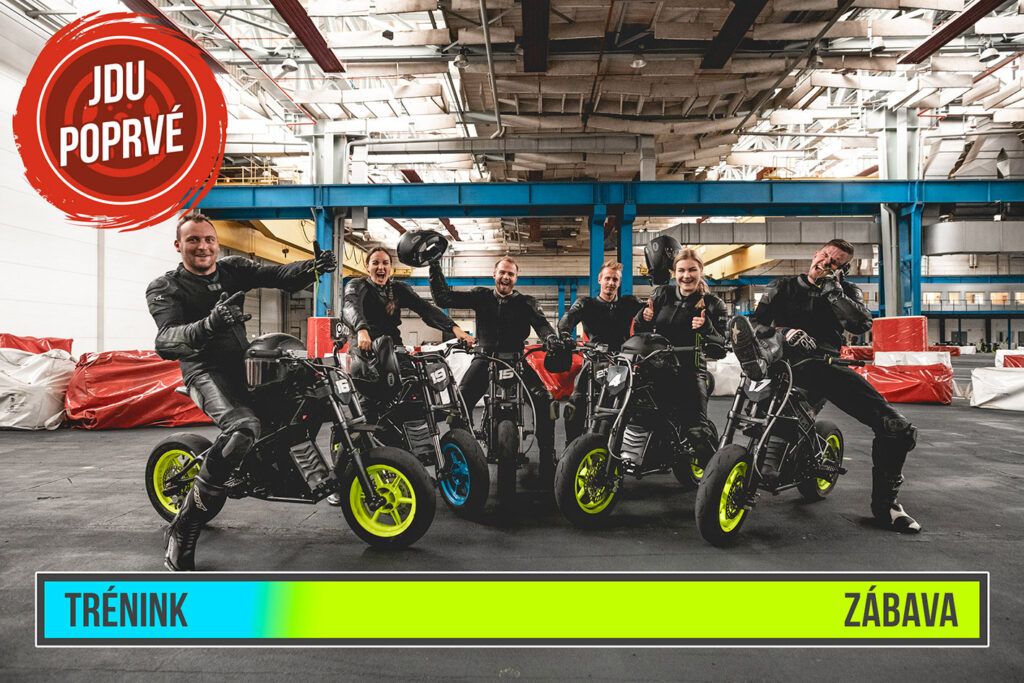 Group Sessions
Can be used for your first or repeated visits to Pitland.
The price for max. 6 people for 2 hours is:
11,900 CZK on weekdays

13,700 CZK on weekends
The price for max. 9 people for 2 hours is:
17,900 CZK on weekdays

20,600 CZK on weekends
The price for max. 12 people for 2 hours is:
23,800 CZK on weekdays

27,400 CZK on weekends
Saving you more than 400 CZK/person.
Equipment is not included in the price, but this can be loaned according to the price list here.
If you loan our equipment, you will need functional underwear with long arms and legs underneath the one-piece suit.
You'll need to confirm the time with us at info@pitland.cz.
You'll find the reservation change conditions HERE.
We've arranged Group Sessions so they're suitable for anyone who wants to enjoy Pitland with their friends, family or colleagues. Basically, with your gang!
A Group Session is the ideal addition to your teambuilding, birthday parties, stag parties or just for spending time together with your friends.
Group Sessions are suitable for all levels of riders, and also as a first visit to Pitland. This can be done in the option for max. 6 participants.
Children under 150 cm cannot attend the course without prior notification and our confirmation via info@pitland.cz.
the session lasts 2 hours
meet the ePit and tame it
try out our training circuits and track
test your skills and flexibility in a number of competitions
you'll also be taking part in a race, including the announcement of the winners and prize giving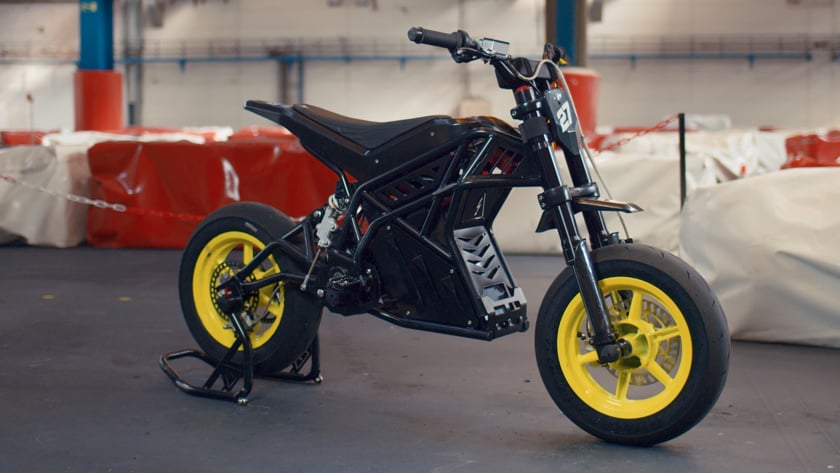 Briefing and other important information
the briefing is an integral component of every course. It comprises brief instructions, in which we explain to you how the ePit works, and how to treat it. It also includes rules which need to be observed to ensure a safe ride. You can play the briefing here at any time, and go back to it whenever you need to
you need a one-piece leather suit with plastic sliders, strong boots, an integral helmet and gloves to ride
you can loan a full set of equipment here according to the pricelist HERE
you need to arrive for your ride 30 minutes before the stated start time
you can only park at the marked places at the site