WHAT PITLAND VOUCHER DID YOU GET?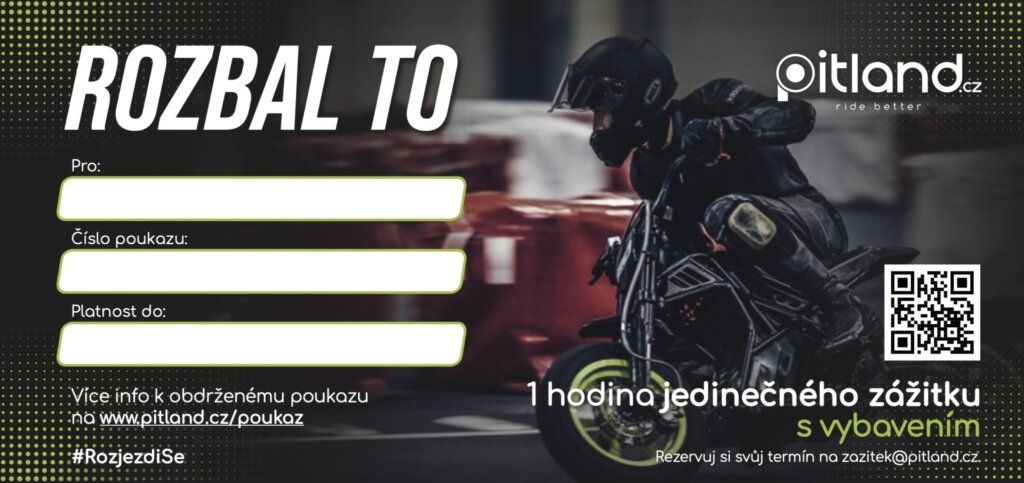 Do you have a voucher for a 1 hour ride? You'll find more information about 1 hour rides HERE, or search for the date directly under the button.
You'll find more information about 2 hour rides HERE.
...the voucher is valid on both weekdays and weekends. If you'd prefer Free Rides, we're sure we can come to some arrangement on info@pitland.cz.
Step 1:  select a suitable date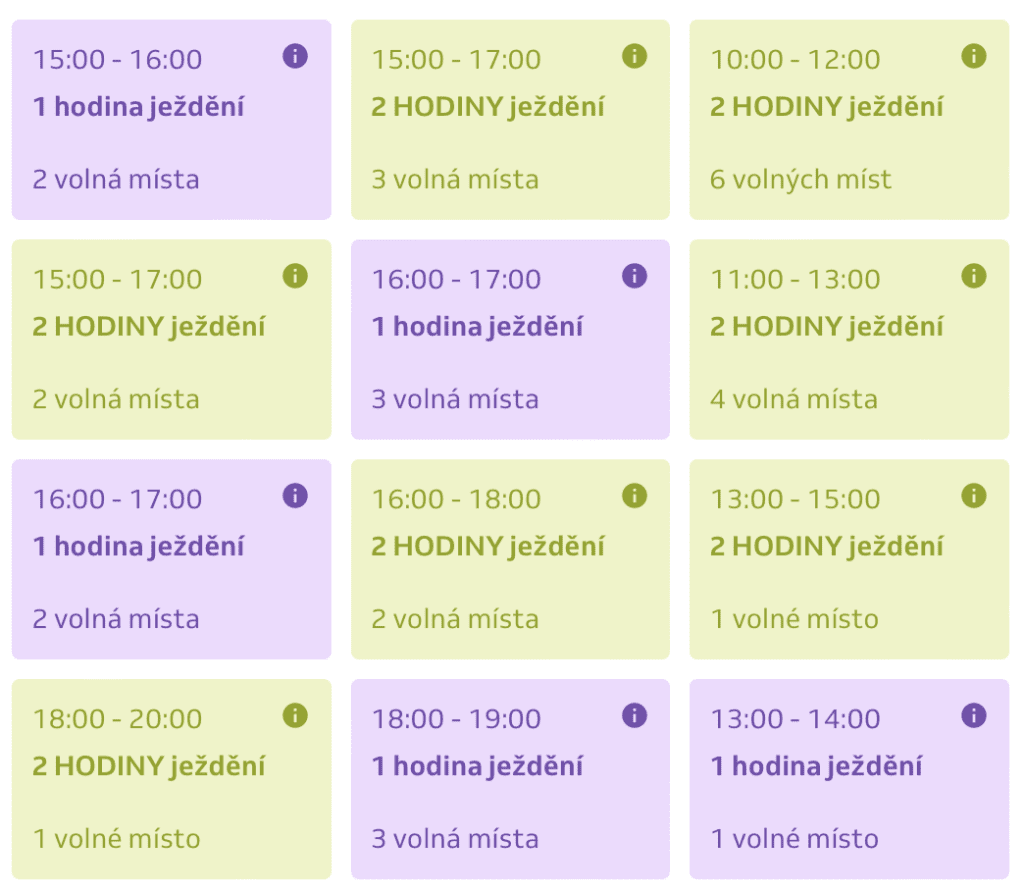 Step 2:  enter number of places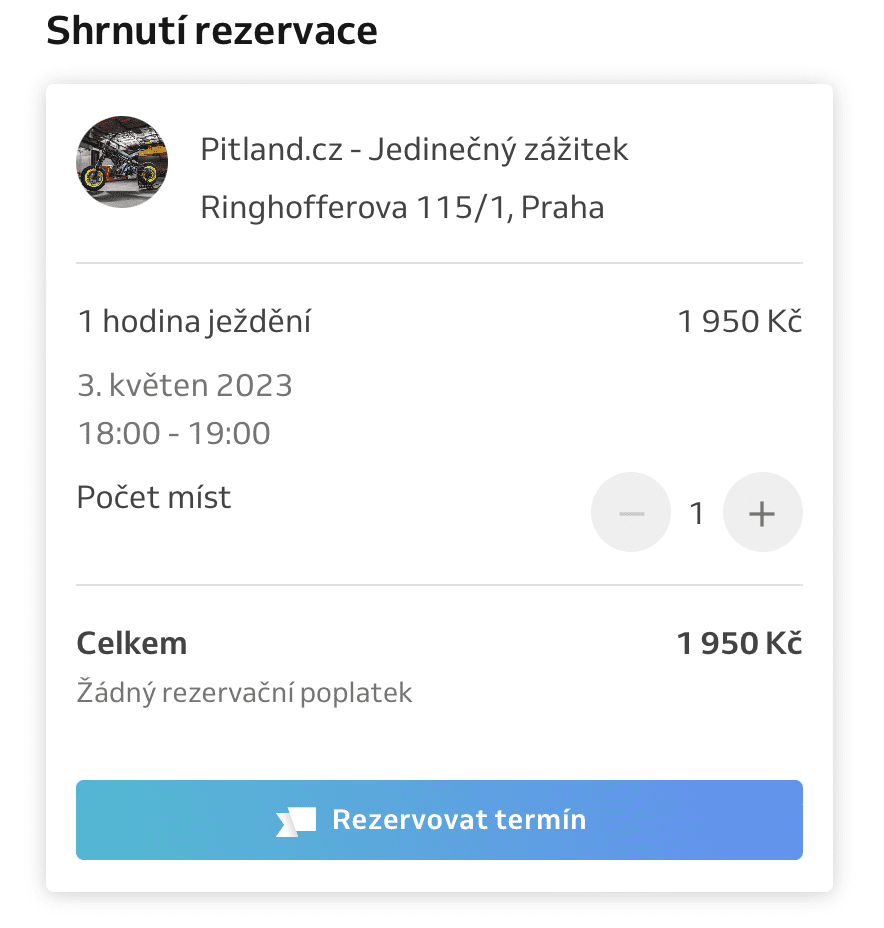 Step 3:  enter "Redeem Voucher" as the payment method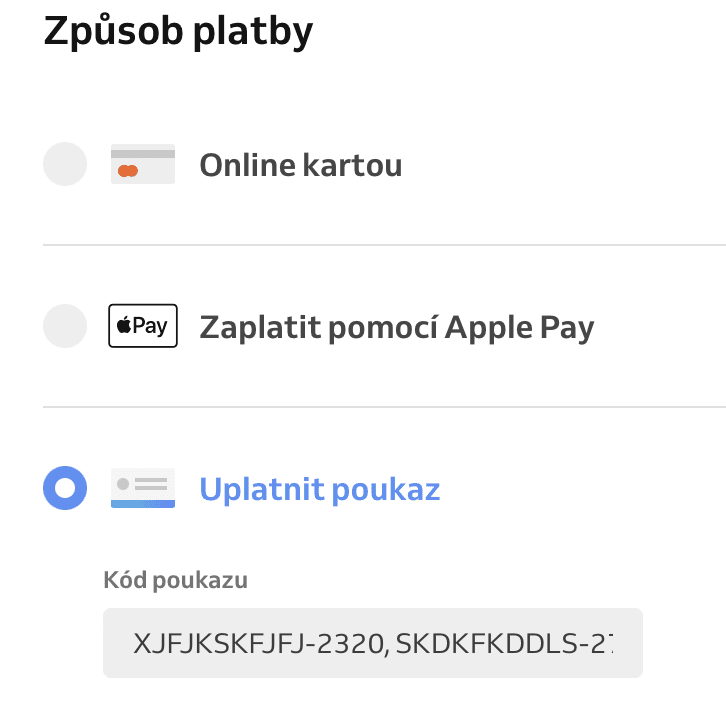 ...if you have multiple vouchers, you can enter all the numbers together
Having a problem with something? E-mail us the voucher number and your query to info@pitland.cz, or use this form and we'll be happy to help you.
We always confirm dates within 24 hours from the reservation. If you don't receive a confirmation, please check your spam folder to see if the message ended up there.
Don't forget the reservation change conditions which you'll find HERE.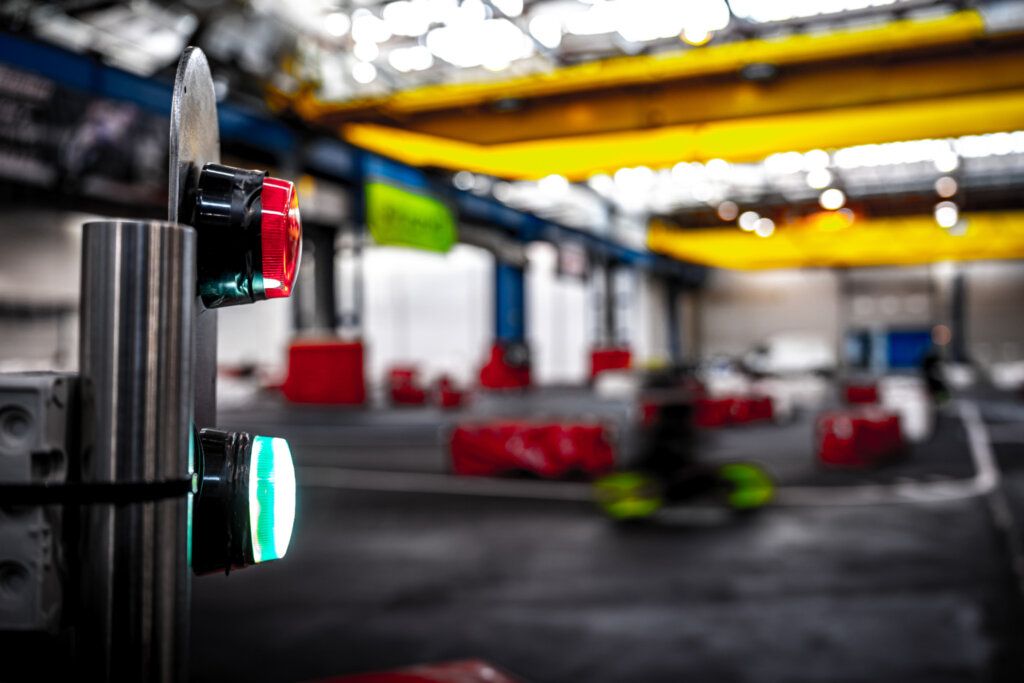 Important information:
To ride, you need to have leather overalls with plastic sliders, sturdy shoes, an integral helmet and gloves.
The complete equipment can be rented on-site according to the price list HERE
You must arrive for the event 30 minutes before the specified start time
Parking in the complex is only permitted in the designated area
Reservation change conditions HERE