Unwrap it!
V případě, že vyberete variantu bez vybavení, je na místě možné si ho zapůjčit dle ceníku ZDE
Při zapůjčení kombinézy vyžadujeme ze zdravotních důvodů oblečení do funkčního prádla s dlouhým rukávem a nohavicemi ke kotníkům. Pokud jej nevlastníte, je možné ho na místě zakoupit. 
Your favourite vouchers still on sale!
We've set up our vouchers so that, like riding in Pitland, they are suitable FOR ALL. It is valid for a period of half a year following purchase.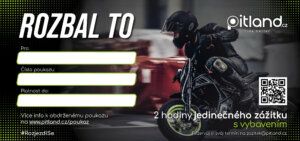 The voucher will be generated in electronic form after payment of the order.
Make sure your email address is entered correctly in your order.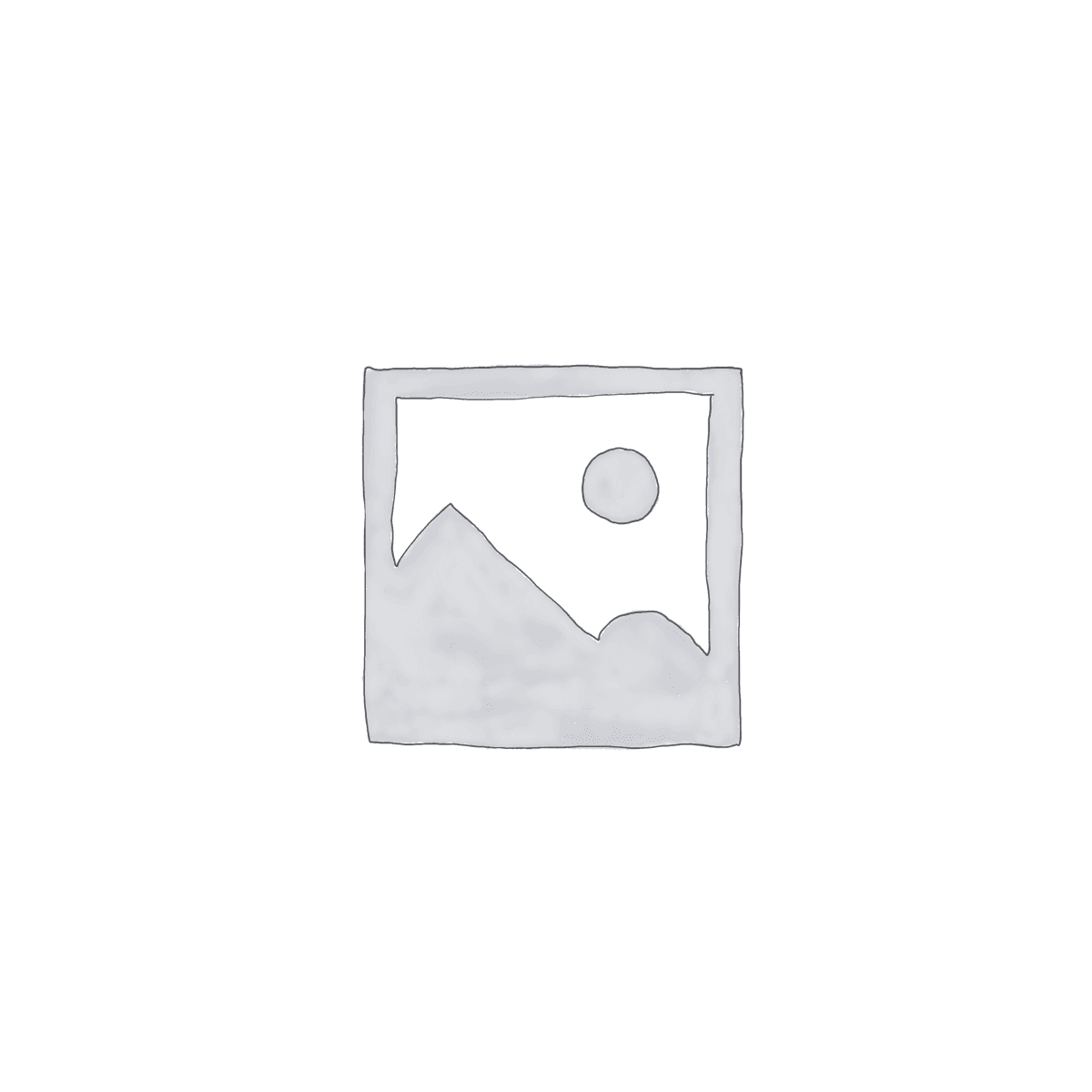 Unwrap it! without equipment
2.400,- CZK
If you choose this option, you can still loan all equipment for the recipient.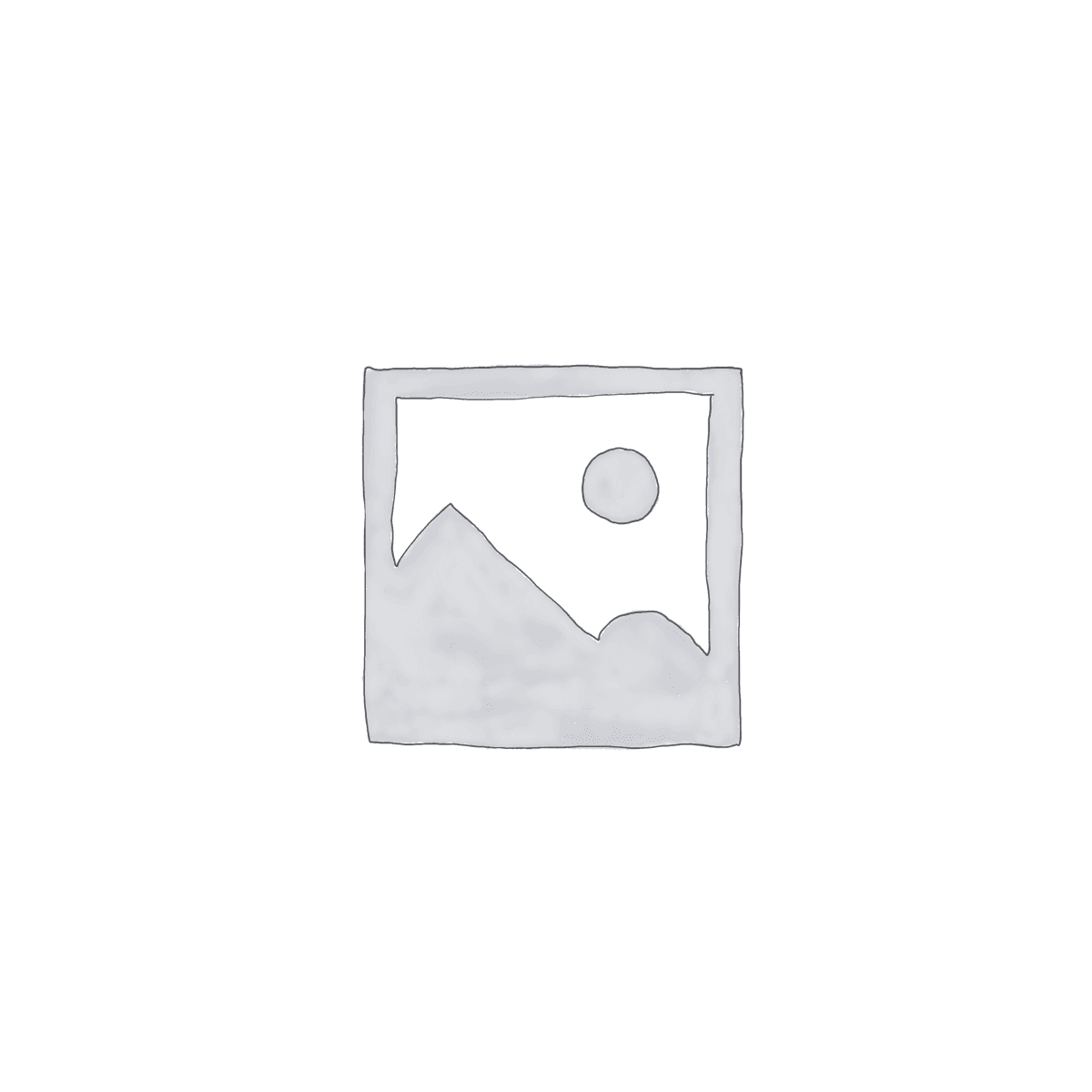 Unwrap it! with equipment
3.000,- CZK
This option includes the loan of all equipment, which the recipient will pick up at Pitland. 
The voucher can be purchased in a version without equipment, or you can gift riding with the loan of all necessary equipment (one-piece suit, helmet, boots and gloves). You can use this voucher for your first trip, or a repeated trip, for one of these courses:
The recipient will arrange a time to visit Pitland by emailing zazitek@pitland.cz. You need to enter the voucher number in the email subject line.
At the current time, nobody is entirely able to predict how things will pan out. We have therefore decided to keep the money for vouchers sold in a separate account, and to use this money to cover our costs once the time has been booked.
If the operation of Pitland is interrupted or ended before this time as a result of further epidemiological measures, we are prepared to return the money.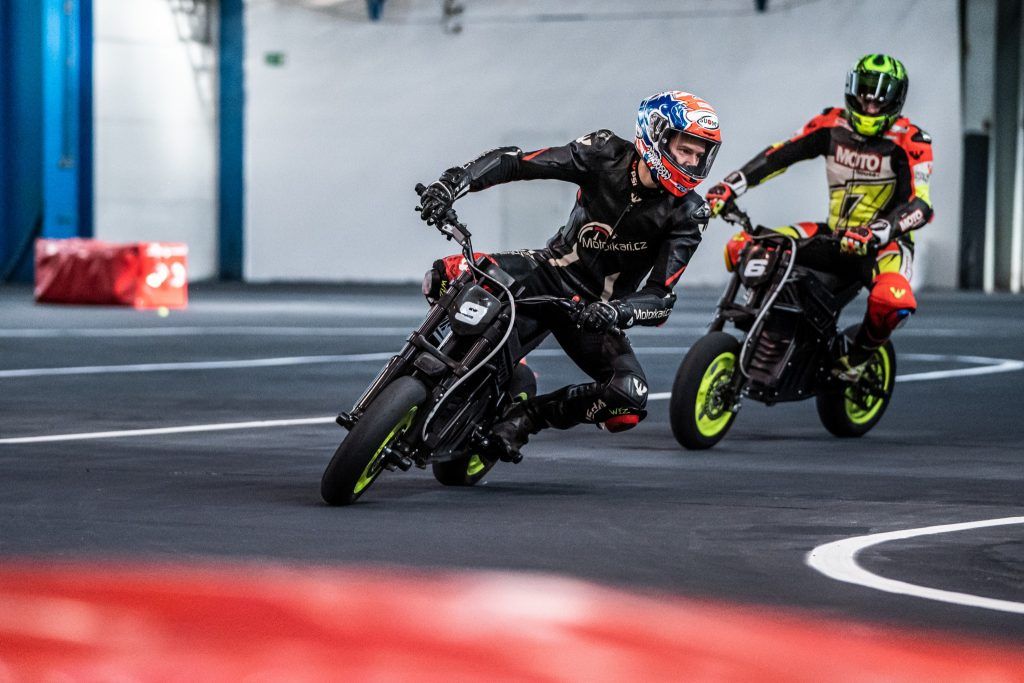 Důležité informace:
pro jízdu je nutná kožená kombinéza s plastovými slidery, pevné boty, integrální přilba a rukavice
kompletní vybavení je možné si zapůjčit na místě dle ceníku ZDE
na akce je nutné dorazit 30 minut před uvedeným začátkem
v areálu je povoleno parkování pouze na vyznačeném místě