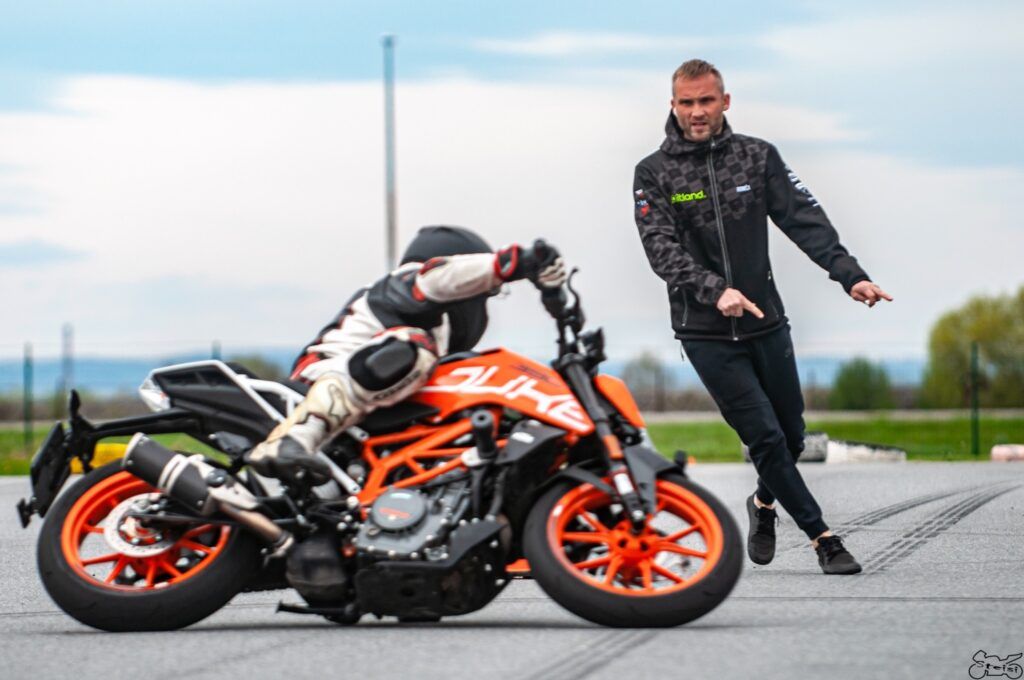 Pitland Roadshow
3.900,- Kč
The price includes the loan of all equipment, the ePit and KTM Duke 390 for 2 hours.
A condition for participating is holding an A2 or A driver's licence and previous experience of Pitland.
Planning involvement in a Roadshow as a gift? Don't hesitate to contact us at info@pitland.cz and we'll be sure to come to an agreement.
Rides will always take place within an enclosed space. To begin with, we'll be riding on ePits, we'll go through practice which you'll know well from Pitland, and then we'll move on to a larger motorbike.
The site will naturally be suitable for various weather conditions, and you can change and relax in peace. Tickling your fancy? It certainly does ours. So don't hesitate and select one of the dates.
PRAGUE - Letná: 
The RoadShow will take place HERE in an enclosed asphalt area at Letna park (M. Horákové street) on 20.-23.4.2022.
MOST - Polygon:

As for last year, the RoadShow will be on an enclosed area at the Most polygon, which is within the Most Autodrome site HERE.
Conditions for participation are: at least an A2 driver's licence, aged at least 16 years and previous completion of one of our courses at Pitland.
PS: if you don't meet these conditions, or you want more information, write to us at info@pitland.cz and we'll come up with something together.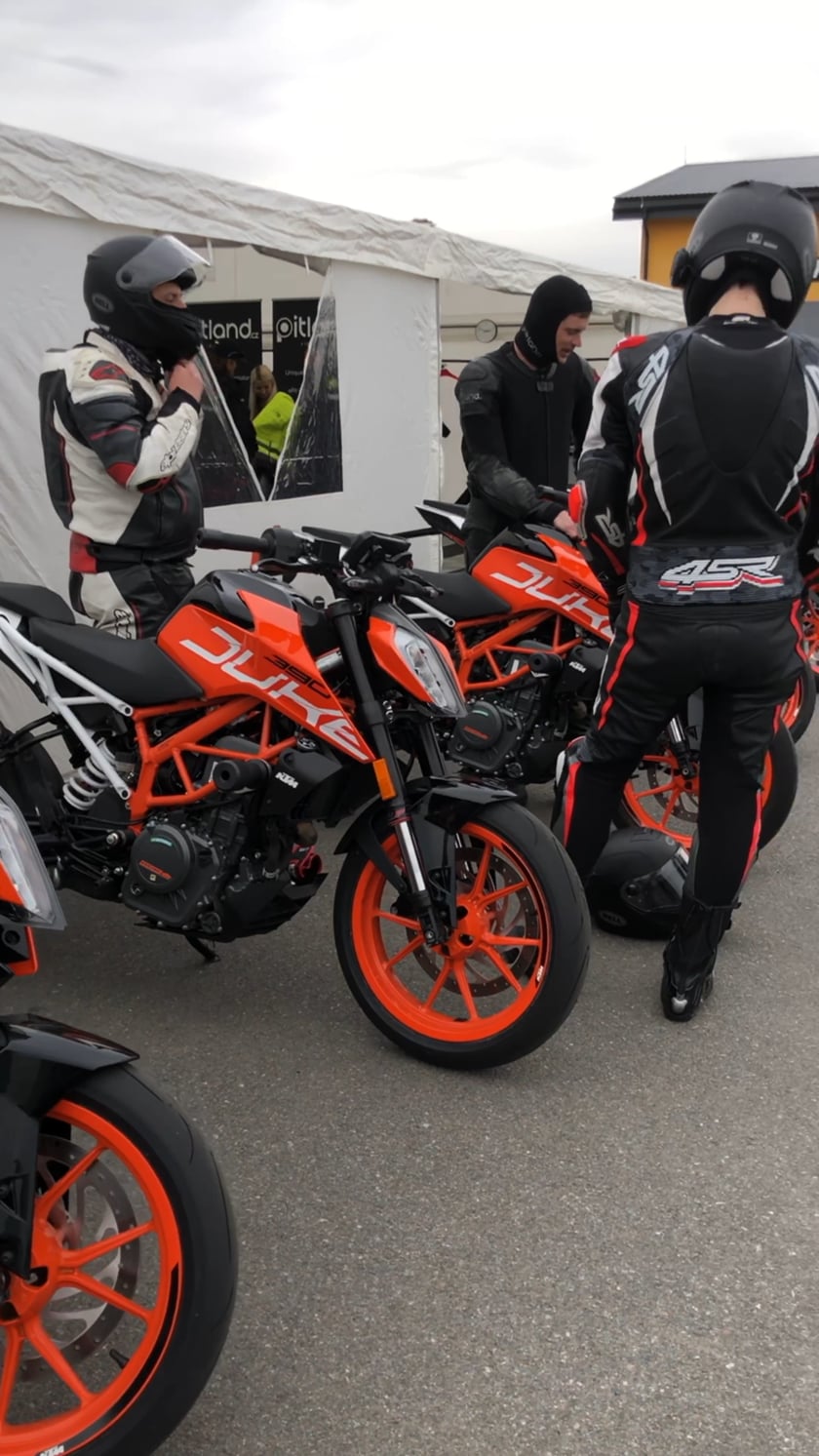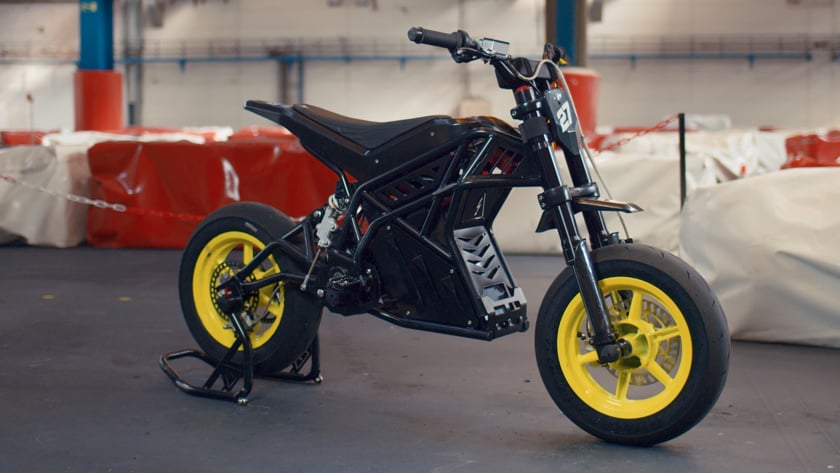 Briefing and other important information
the briefing is an integral component of every course. It comprises brief instructions, in which we explain to you how the ePit works, and how to treat it. It also includes rules which need to be observed to ensure a safe ride. You can play the briefing here at any time, and go back to it whenever you need to
you need a one-piece leather suit with plastic sliders, strong boots, an integral helmet and gloves to ride
you can loan a full set of equipment here according to the pricelist HERE
you need to arrive for your ride 30 minutes before the stated start time
you can only park at the marked places at the site