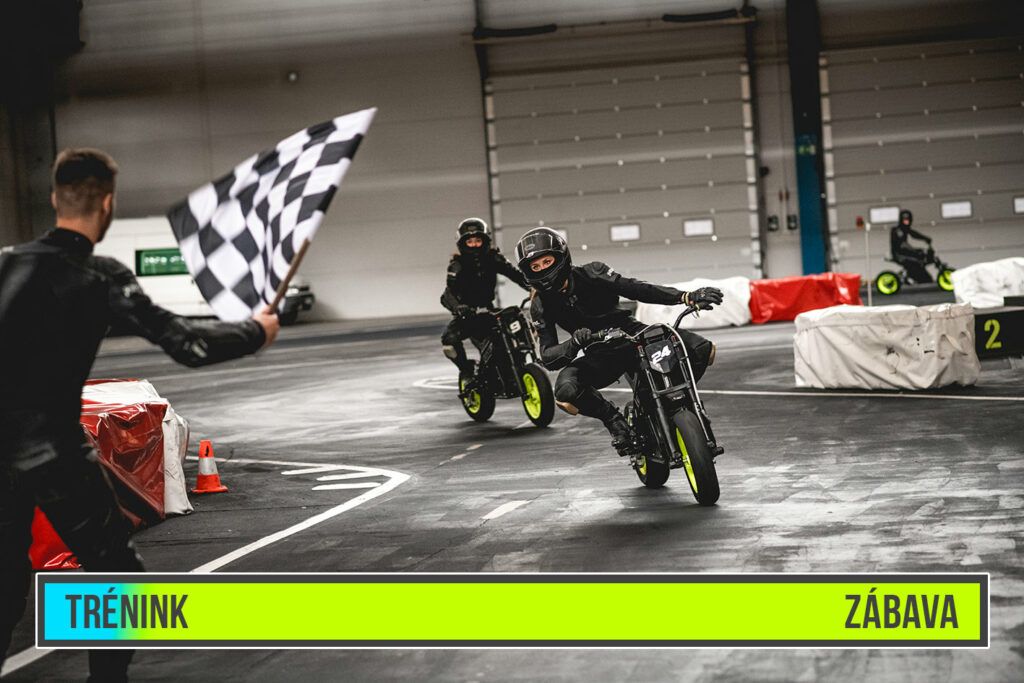 Races at Pitland
Cannot be used for a first visit to Pitland.
The entry fee for the race is 1,500 CZK
Equipment is not part of the price, but you can loan.
This event is suitable only for riders with experience of riding an ePit or pit bike, or of riding circuits, but only for those who do not have their own racing licence.
Children under 150 cm cannot attend the course without prior notification and our confirmation via info@pitland.cz.
During this event for you, we've arranged the following:
2 x qualifications for the starting grid at the first race
2 x 10-lap races (we race in both directions on performance map no. 2)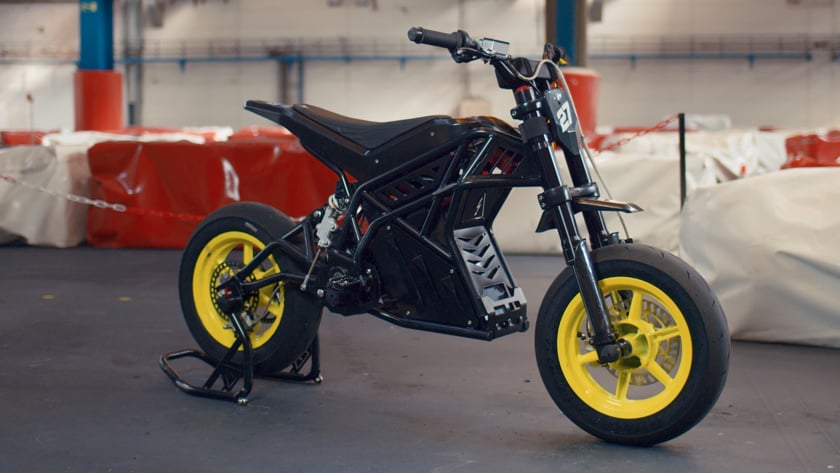 Briefing and other important information
the briefing is an integral component of every course. It comprises brief instructions, in which we explain to you how the ePit works, and how to treat it. It also includes rules which need to be observed to ensure a safe ride. You can play the briefing here at any time, and go back to it whenever you need to
you need a one-piece leather suit with plastic sliders, strong boots, an integral helmet and gloves to ride
you can loan a full set of equipment here according to the pricelist HERE
you need to arrive for your ride 30 minutes before the stated start time
you can only park at the marked places at the site